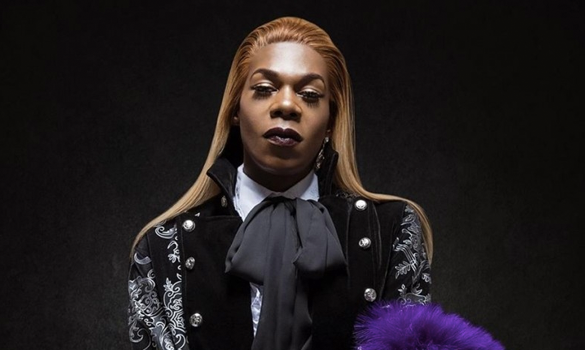 Since being named LGBTQ Pride Month, June has been flooded with more joy and acceptance than ever before.
However, it's important that we continue to remember the fight and endurance that brought us to celebrating these freedoms, as well as the impact that the LGBTQ community has had around the world. 
To commemorate all the fighters, dreamers and everyone in between, we've created a playlist that you can proudly sing and dance to all month long.
Featuring LGBTQ artists like Troye Sivan, Hayley Kiyoko and Big Freedia, the song selections are sure to spread the love. Check out the playlist below.