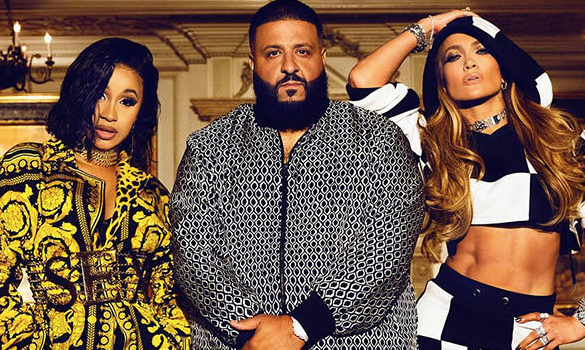 Summer is just around the corner and what better way to kick it off than with the new wave of Latin Pop that is taking over the country. There is no doubt that Latino artists and collaborators have been dominating the charts recently, especially after Justin Bieber and Luis Fonsi's "Despacito" remix reigned over the radio waves in April of 2017. The record itself took the number-one spot on the Billboard Hot 100 as the first Spanish-language song since 1996 and even topped the charts in countries like New Zealand, Norway and Poland. "Despacito" was also given awards for Top Latin Song, Top Collaboration, Top Selling Song, Top Streaming Video and Top Hot 100 Song at the 2018 Billboard Music Awards. 
The success of Latin Pop in the United States further proves that good music has the power to transcend language barriers. Artists like Beyoncé, Demi Lovato and Justin Bieber have managed to sing and record in near-perfect Spanish even without being fluent in the language. It is clear that the listeners enjoy the music too, despite the fact that they don't always understand the lyrics. 
Latin Pop crossovers are continuing to rise and popular vocalists from the U.S. are scrambling to get involved with the genre. Artists like Liam Payne, Pharrell Williams and French Montana have all collaborated with Colombian reggaeton singer J. Balvin within the past year alone. 
Although collaborations are successful in bringing two different worlds together, it is also important to recognize Latin artists who have been paving their way through the American music scene long before the rise of this Latin Pop boom. Jennifer Lopez, Pitbull, Camila Cabello and Cardi B have been known to speak out about the pride they have for their Latin culture, and they don't shy away from it in their music.
Regardless of the language difference, it is clear that Latin Pop is hotter than ever—and we're all here for it. Add some spice to your summer with the ultimate Latin Pop Crossover playlist below.