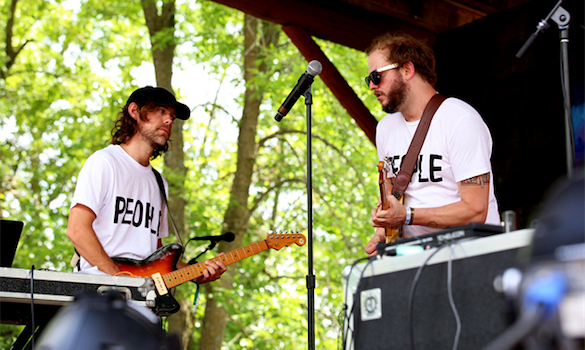 Bon Iver's Justin Vernon and the National's Aaron Dessner quietly offered new music using their Big Red Machine side project. The fresh material comes in the form of a theme song for a new soccer podcast.
Presented by the WNYC Studios, "American Fiasco" focuses on the U.S. Men's National Team's failure at the 1998 World Cup. The podcast is hosted by Roger Bennett of "Men in Blazers" and also shines a light on American sports and general pop culture. 
Listen to the first episode below, with the theme song chiming in around 2:45. Vernon and Dessner's credit is announced at the 28:30 mark.