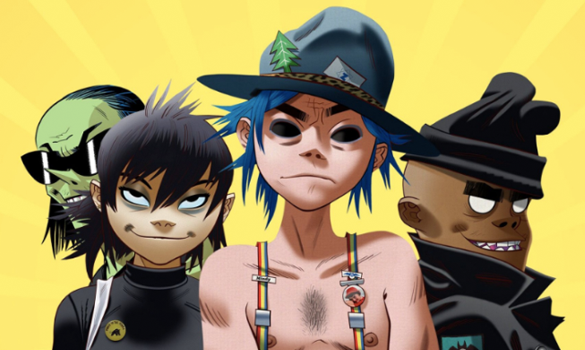 Gorillaz is set to drop a new album in a couple of weeks, but that's not keeping the virtual outfit helmed by Damon Albarn from teasing more of what fans can expect from the project. After sharing "Lake Zurich," "Sorcererz" and "Humility," Albarn & co. have shared another cut: "Fire Flies."
The Now Now arrives June 29.
Listen to "Fire Flies" below.