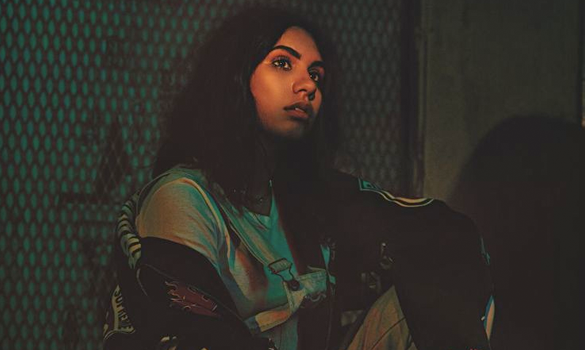 Almost three years ago, Canadian singer-songwriter Alessia Cara made her way into the music scene with her single "Here" from her debut full-length Know-It-All. Earlier this week, Cara announced that she will be releasing the lead single, "Growing Pains," from her sophomore effort on June 15.
"Here" brought us a girl with a raspy voice, no nonsense lyrical potency and a distant demeanor that made her intriguingly aloof. She later became a favorite collaborator among her peers because of her relatable self-image and powerful vocal ability.
Ahead of new music from Cara, retrace her sonic footsteps in our essentials playlist below.